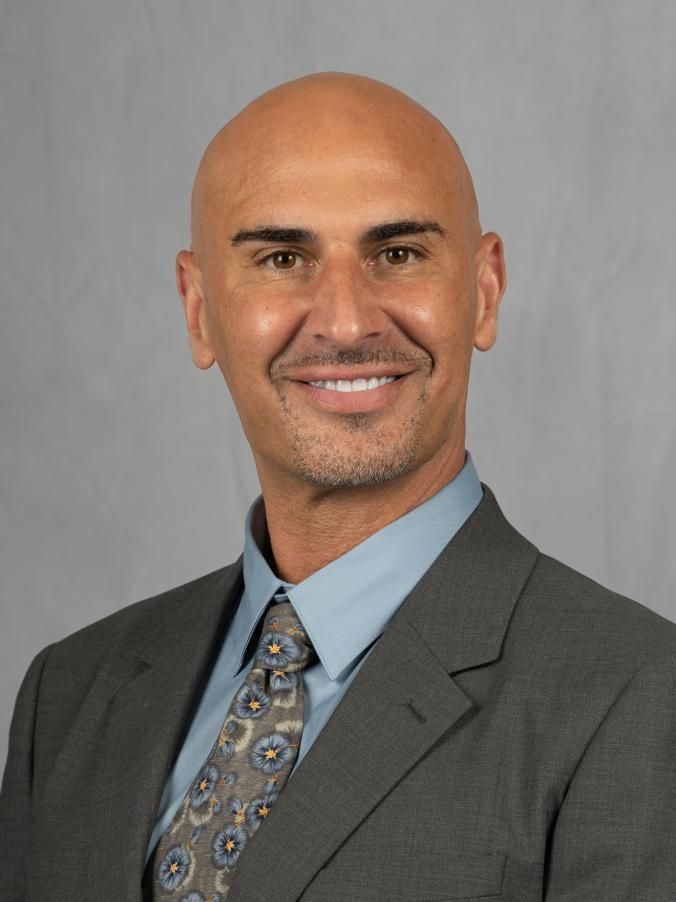 With 20 years of experience, Dr. Anthony Zamarra is the founder and leading doctor at Beacon Hill Dental, in Watchung, New Jersey. Dr. Zamarra specializes in cosmetic and implant dentistry, and his mission is driven by being able to completely change the smiles of his patients, giving them the confidence they never had before. Dr. Zamarra is one of the few general dentists in the New Jersey area with expertise in implants, including All-On-Four implant cases, veneers, and diagnosis and pain management of TMJ and TMD. Beacon Hill Dental has state of the art, high-tech, digital equipment, including a 3D Ct Scanner, a 3D printer, and all implant cases are surgically guided, which allows for precise implant placements.
Dr. Zamarra earned his Doctor of Medicine in Dentistry degree from the University of Medicine and Dentistry of New Jersey. Wanting to further his education, he completed his post-graduate training at UMDNJ with an Advanced Education in General Dentistry. In addition, Dr. Zamarra is an alumni scholar of the prestigious Dawson Academy and a member of the American Academy of Facial Esthetics. As a general dentist, Dr. Zamarra diagnoses and treats dental issues, as well as helps patients develop better oral hygiene regimens. His services include crowns, implants, All-On-Fours, sinus lifts, extractions, bone grafts, veneers, TMJ. TMD, whitening, Botox, Invisalign, and mouth guards.
His patients have excellent things to say about him, one stating, "Dr. Zamarra has completely transformed my smile! Utilizing the best modern technologies, he has built a practice I truly recommend everyone go to. The practice and staff is outstanding, friendly, empathetic and caters to each patient as their top priority; To boot, the property is landscaped to be zen like oasis which takes the edge off visiting a dentist." The practice is unique in that it is inspired by nature, with beautiful landscaping, including 2 Koi ponds and a running waterfall on the external premises that Dr. Zamarra has built himself. Operatories have large windows, where patients can look out at the bird feeders as birds, squirrels, and chipmunks scurry by, which allows patients to feel more relaxed and at ease.
When he's not in the office, Dr. Zamarra is active in one of his greatest passions, which is riding motorcycles. This includes riding dirt, track, street, and ice, depending on the season. He is also an artist and musician, and when he's at home, he enjoys playing the guitar, drawing, painting, or applying the technique of pointillism. Dr. Zamarra also finds great satisfaction in helping those in need, and usually chooses 1-2 patients a year, and will donate to their cause by working on their case.
Education:
Dental Degree: University of Medicine and Dentistry of New Jersey
Post Graduate Training: University of Medicine and Dentistry of New Jersey
Alumni Scholar: Dawson Academy
Membership: American Academy of Facial Esthetics